Xogside – Somalia's minister of Information, Culture and Tourism H.E Osman Dubbe today on Tuesday received the Italian ambassador to Somalia H.E Alberto Vecchi and discussed strengthening the bilateral ties between the two nations.
Both sides have focused on various topics including the revival the cultural relations between the two countries, like restoring Italian language programs to Radio Mogadishu after almost three decades.
The Italian ambassador, conveyed his heartfelt condolences to the family, friends an entire his colleagues of late Radio Mogadishu director Abdiaziz Mohamud Guled who was martyred on 20th November, after an Al-shabab desperate suicide bomber targeted him along with the SNTV director who was critically injured of that terrorist heinous attack.
On 6th October, the minister of information and Italian ambassador have struck an agreement which was the restoration of Italian language to the Radio Mogadishu.
"The restoration of Italian language programs to Radio Mogadishu will be land mark achievement for the two countries' friendly ties which based on good diplomatic relationship and mutual cooperation between Mogadishu and Rome", Alberto said.
On his side, the minister of information has lauded the role of Italy towards rebuilding the institutions of the federal government of Somalia and he pledged that willingly start the Italian language after nearly 30 years.
Italian language was among several foreign language programs which was aired by Radio Mogadishu from 1951 until 1991, when central government was toppled.
Radio Mogadishu was established in 1951 by Italian colony and nine years before Somalia got its independence from Italy, and since then it was the official government Radio.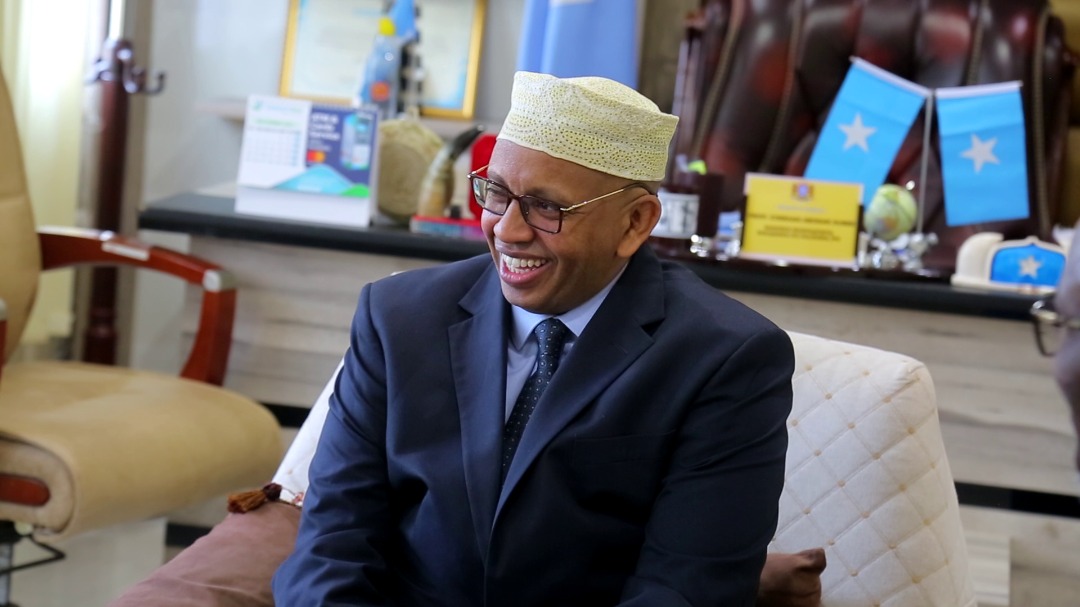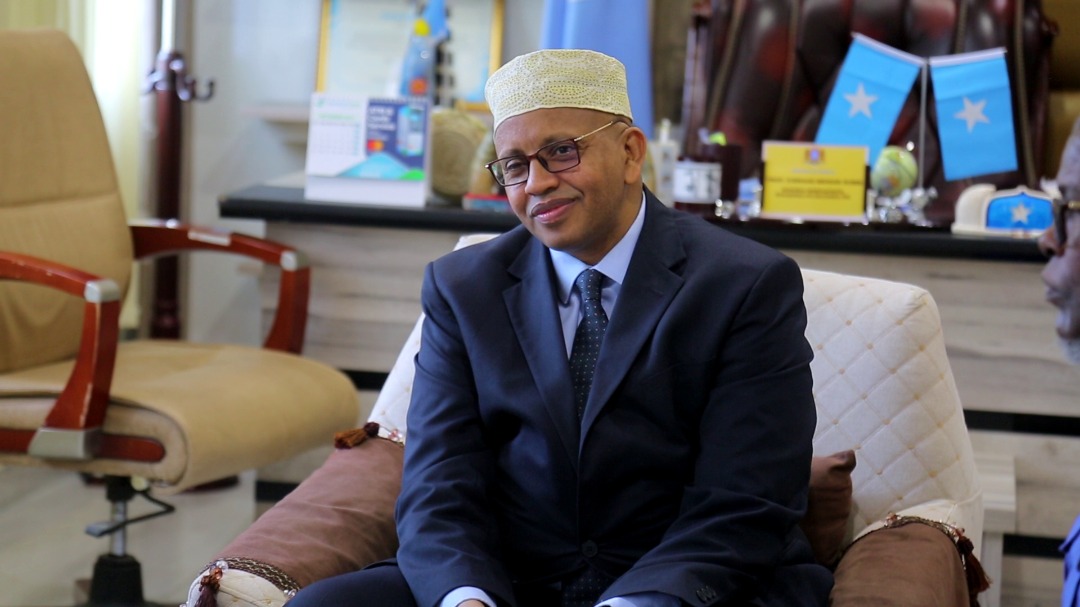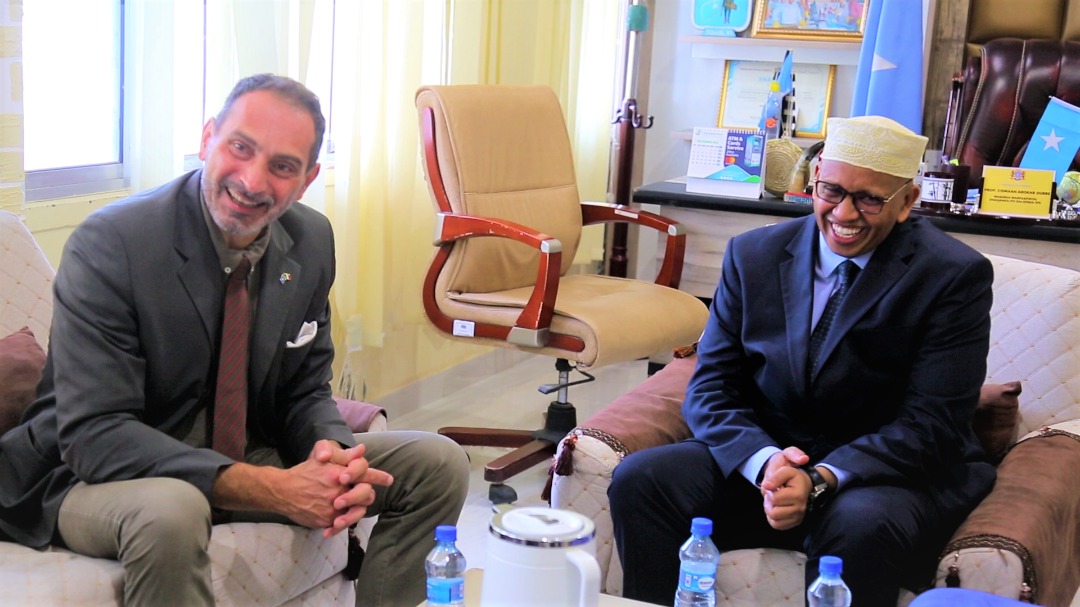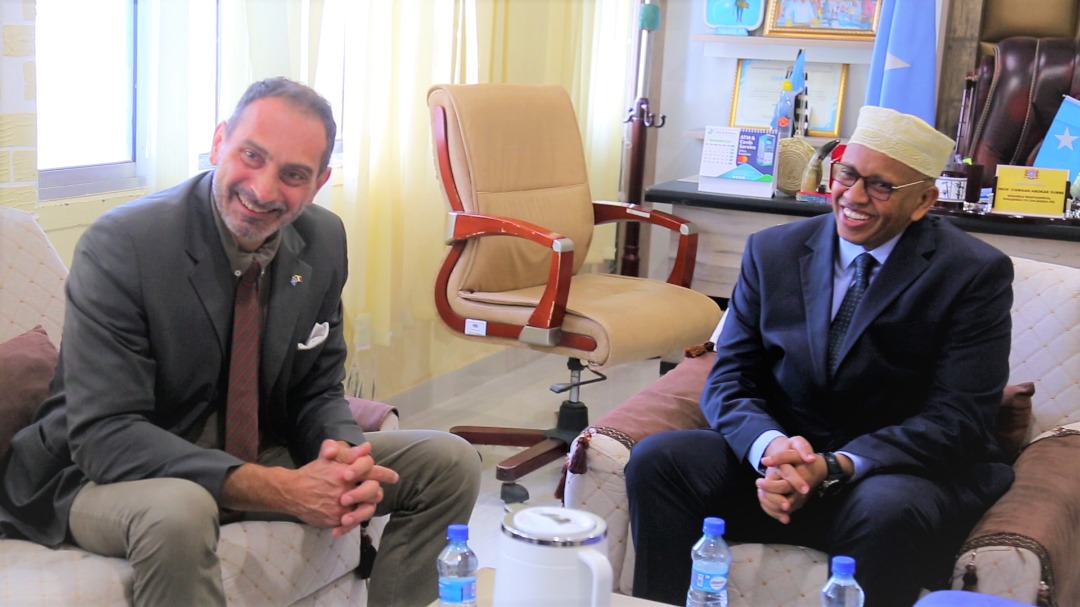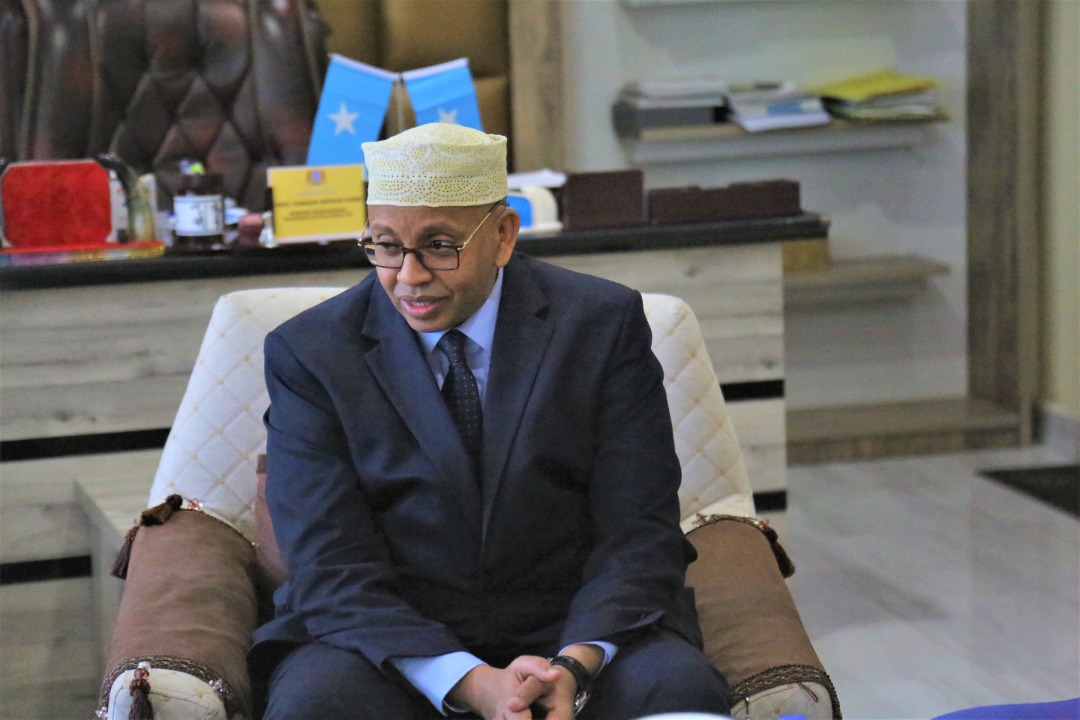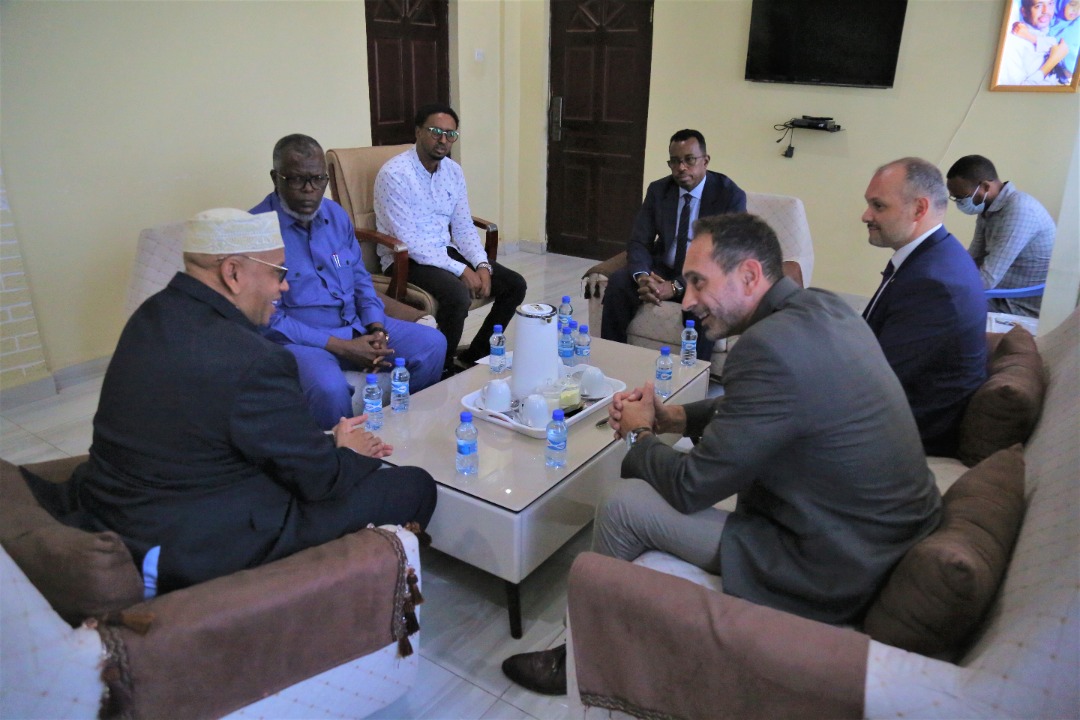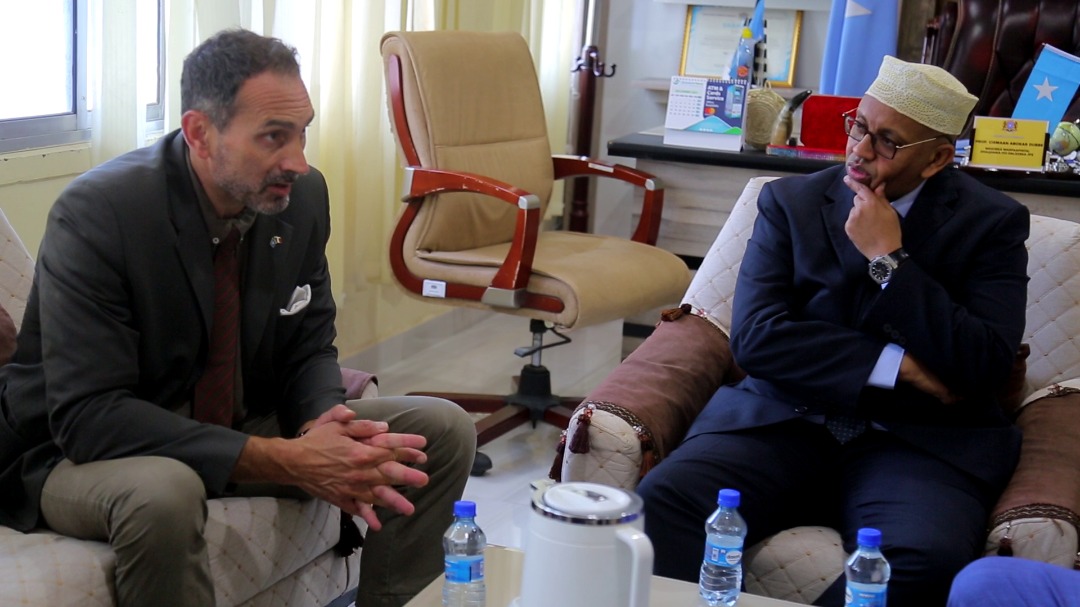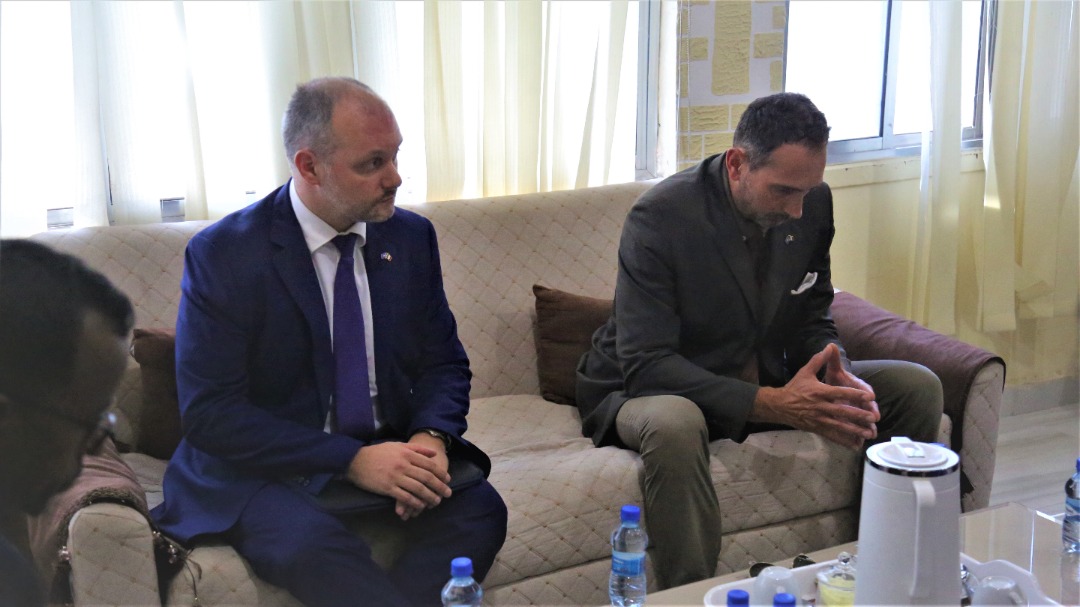 Italian ambassador condoles Information Ministry over death of Abdiaziz Africa